Routes for good is a registered Community Based Organisation (CBO) based in Baragoi, Samburu North.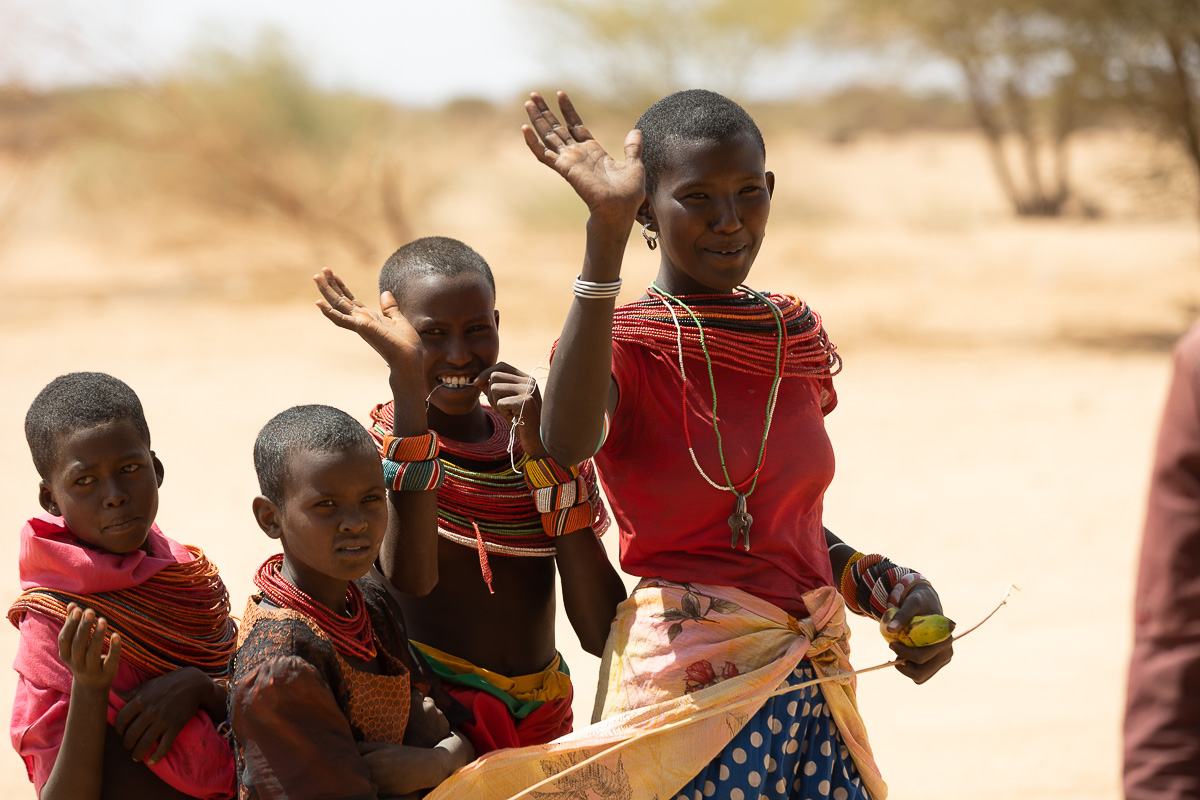 We approach travel in a different way, believing that it is a powerful tool for creating positive impact for the environment and local communities. That is why we decided to found a CBO, a non-profit organization created by members of the community for the members of the community, aiming to advance and promote their wellbeing.
During our routes, our travelers get close to the locals, genuinely interacting with them and they obtain useful knowledge on their everyday challenges. Through our immersive travel experiences, we create awareness that leads to sensitization and finally, to mobilization and action!
This is how positive change can be created through responsible travel!
What is the target of our organization?
We invest the profits of our main activity, as well as other funds raised by our supporters to:
Help vulnerable girls continue their studies by paying the school fees that families are unable to cover.
It is extremely difficult for a child in an impoverished and remote area of Northern Kenya to attend school. We strongly believe that education is the only way out of poverty.
For that reason, we have initiated an official partnership with Primary and Secondary Schools in Baragoi to offer school fees sponsorships.
Girls' education has been proven one of the most beneficial strategies to enhance development and economic growth. Together we help young girls to pursue their dreams and build a better future!
Create an Empowerment Community Center that will serve as an holistic hub to address social, economic and environmental issues.
In a quiet area of great beauty, with lots of acacia trees and low vegetation near the town of Baragoi in Samburu country, we are envisaging the creation of an Empowerment Community Center that will also operate as an eco-lodge.
The aim of our Community Center is to:
Contribute to food security and resilience of agro-pastoral populations of the area through the provision of permaculture design trainings for effective land management.
Provide skills development programmes and vocational trainings relating to community-based tourism such as tour guiding and souvenirs manufacture using traditional techniques (i.e. jewelry, objects of wood, plant-based
cosmetics, etc.).
Offer a safe and creative place for youths where transformational and empowering programmes and seminars will be hosted in cooperation with local organizations.
Create jobs and generate income through the operation of the eco-lodge.